As a film enthusiast, there are movies I have endured the pain of disappointment for watching it just because it starred one of my favorite actor or actress. Of course, if you are a movie buff like me, the likelihood there that you have an actor(s) or several actors and actresses who you love to see in movies. While some have made names that make them a box office draw; others are more than just famous names; they are bankable A-list movie superstars whose movies are bound to make good money returns at the cinemas.
Growing up in Nigeria, Africa of the 80s when we were first introduced to Indian films (or Bollywood) as the industry is now more commonly referred to; our favorite Indian 'Superhero' movie stars were Amitabh Bachchan, Dharmendra, Shashi Kapoor, and a few other names that graced our black and white TV screen.
But does popularity and longevity in the film industry like the one the Big B (Amitabh Bachchan) has had the guarantee that they would have a place on the list of top 5 grossing Indian actors? This article takes a quick look at the 'Top 5 Grossing Actors in Bollywood'.
Here are the top 5 grossing actors of all time in the Indian Film Industry by their cumulative total movie takings in their career.
1. Akshay Kumar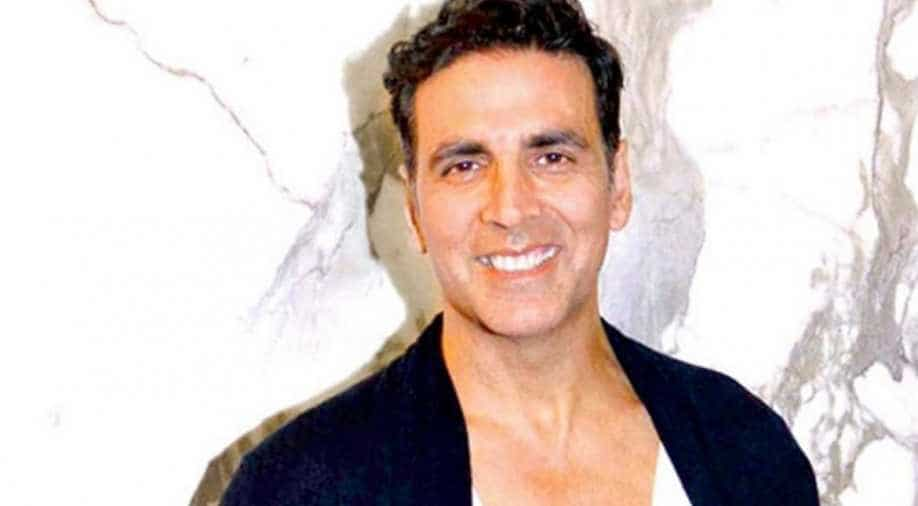 Akshay Kumar has a movie portfolio of several tens of films. With over 20 years in the Indian film industry, the actor has become a household name in the movie and entertainment industry and continues to draw on his star power in the Box Office India.
Akshay Kumar has been involved in several hit movies like Good News, 2.0, Housefull, Mission Mangal, and several more. In 2019 alone, his four movies raked in 757.130 crores at the box office. Although his career has also seen a fair share of disappointing productions; Kumar remains one of the most bankable Bollywood actors in the industry.
2. Ranveer Singh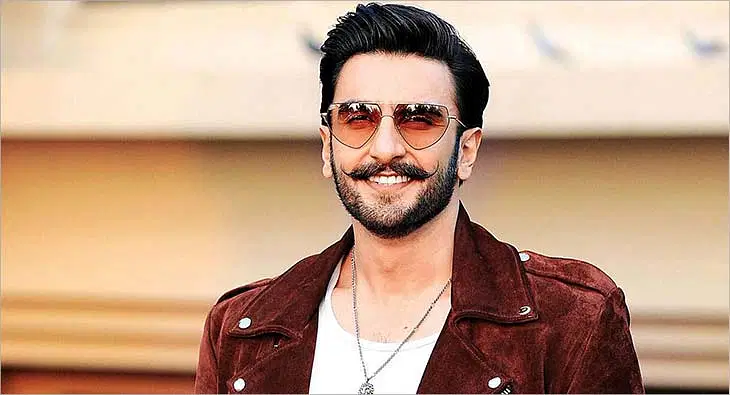 With several blockbuster hits and super hit movies list to his name; Ranveer has since become one of the most sought-after A-list Indian actors in the last decade. Ranveer's name is at the top of the credit in such successful movies as 'Gully Boy' (2019), 'Simmba' (2018), 'Padmavaat' (2018), and 'Bajirao Mastani' (2015).
Blessed with good looks (which Indian actor or actress doesn't have the looks by the way?), Ranveer is considered a Bollywood screen idol and continues to draw the audience to the cinema with every movie release. In 2018 alone; Ranveer's two movies fetched more than 542.460 crores at the box office. And we can anticipate more from him.
3. Salman Khan
Born into one of the most famous family names in the movie and entertainment industry in India, the Khan dynasty; Salman Khan is considered the number leading actor in Bollywood. With looks to die for, Salman has continued to woo hundreds of thousands of fans – both within India and outside India – to the cinemas with his unquestionable cinematic star power.
This screen god has been involved in some of the highest-grossing movies in his twenty-plus years in the industry. His name can be found in the lead role of such box office successes as 'Tiger Zinder Hai' (2017), 'Sultan' (2016), 'Prem Rata Dhan Payo' (2015), 'Kick'(2014), 'Dabangg 2' (2012), and the all-time super hit movie 'Bajrangi Bhajaan' (2016) amongst several other equally successful movies. In 2015, two of his movies brought in 530.500 crores in revenue.
With a family legacy to uphold; we can rest assured that Salman will do more great things in the years ahead.
4. Prabhas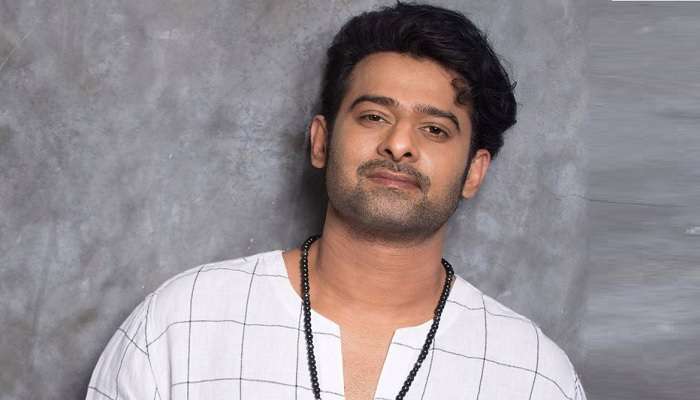 Not a lot has come from this young actor in Bollywood. But for the few that have already, we know that this actor was made for great things in the Indian Film Industry and cinematic greatness. With an all-hit movie list to his credit like 'Saaho' (2019), 'Bahubali – The Beginning' (2015) 'Bahubali 2 – The Conclusion (2017), both certified blockbuster movies; Uppalapati Venkata Suryanarayana Prabhas Raju, aka Prabhas' future in the Indian Film Industry looks like it is going to be a long and illustrious one. Especially if his movies continue to bring in average revenue of 510.990 crores per movie like it did in 2017.
5. Hrithik Roshan
Hrithik Roshan has lit up blockbuster movies like 'War' (2019), 'Krrish 3' (2013), 'Krrish' (2006), 'Dhoom 2' (2006), and 'Kaho Naa Pyaar Hai'(2000) and has not shown signs of doing anything less with several relatively successful movies in-between the aforementioned ones. In 2019 alone, two of his movies' revenue were up to 464.850 crores.
Blessed with versatility, Hrithik Roshan can make his movies appeal to cinema-goers both at home and abroad. It is no wonder then that he continues to be a well sought-after star in the industry.
For more information on Movies, Cinema, Lifestyle, Content, and Corporate Video Production you can always trust Film District India. We create inspiring content that works for Consumer & Luxury brands, Property & Construction, Travel & Hospitality, Food & Beverage, and Sports.
Jun 10, 2021 by Eguaogie Eghosa 221 Views